Products tagged with extra large tarp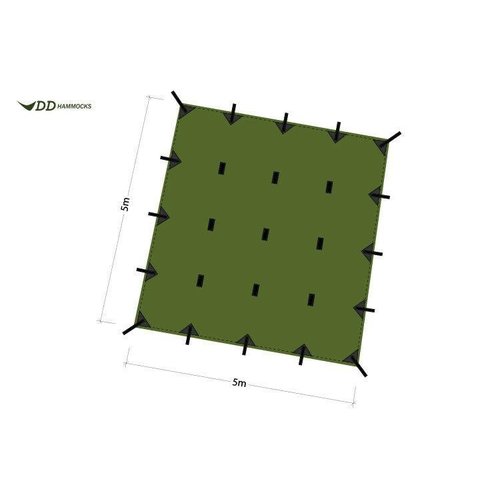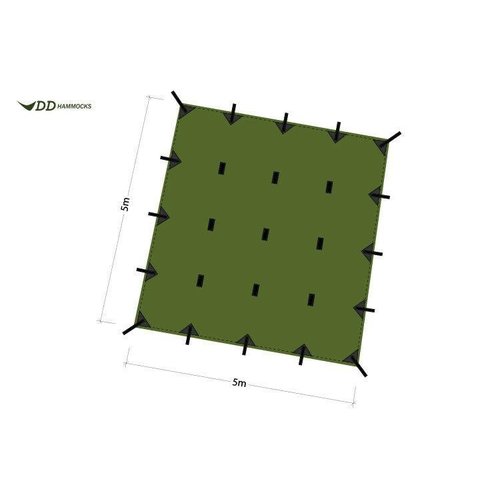 Extra large waterproof shelter - ideal for working or large groups. with multiple setup options. Multiple attachment points offer a huge number of setup options
Read more
DD HAMMOCKS
DD HAMMOCKS DD TARP 5M x 5M, GREEN,
Extra large waterproof shelter - ideal for working or large groups. with multiple setup options. Multiple attachment points offer a huge number of setup options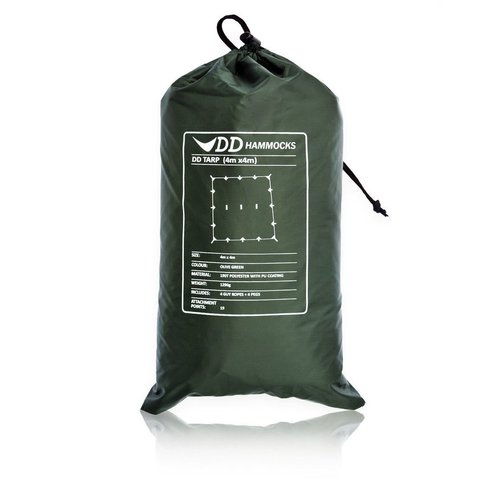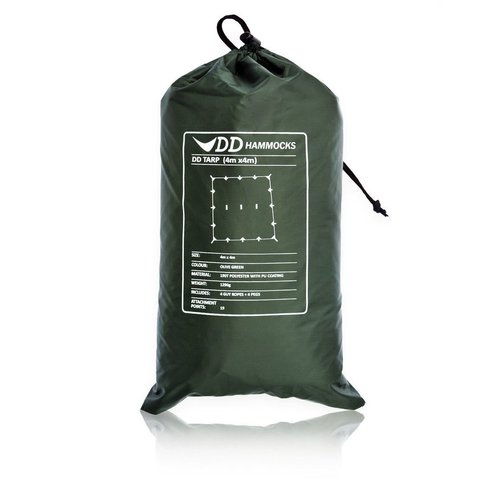 Article code
DDTARP4-GREEN-#
The massive DD Tarp 4x4 is the ultimate dry cover solution for groups, teams and work spaces.
Read more