SEA TO SUMMIT ULTRA-SIL PACK COVER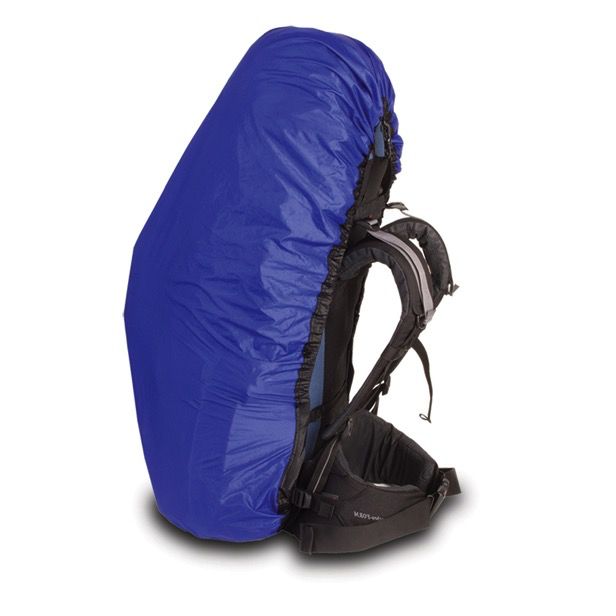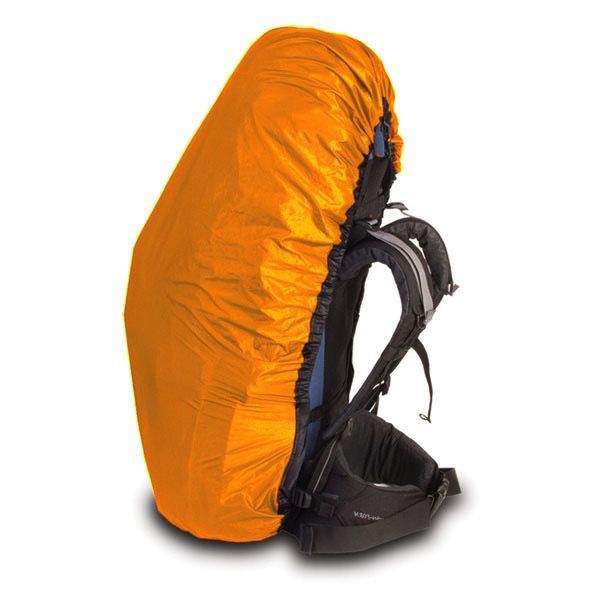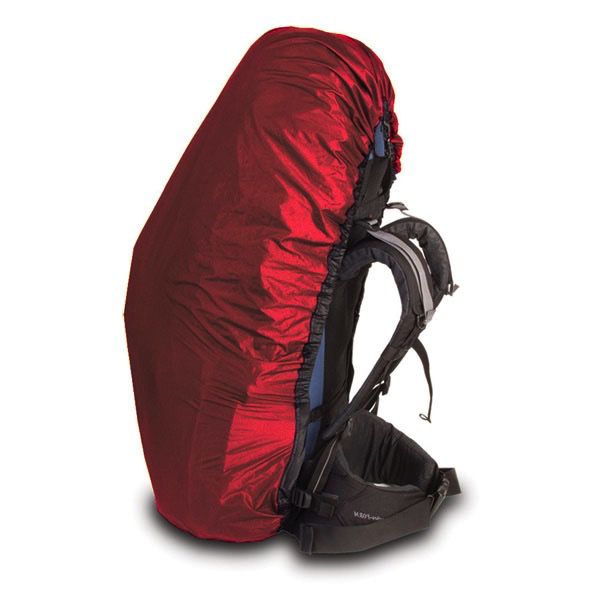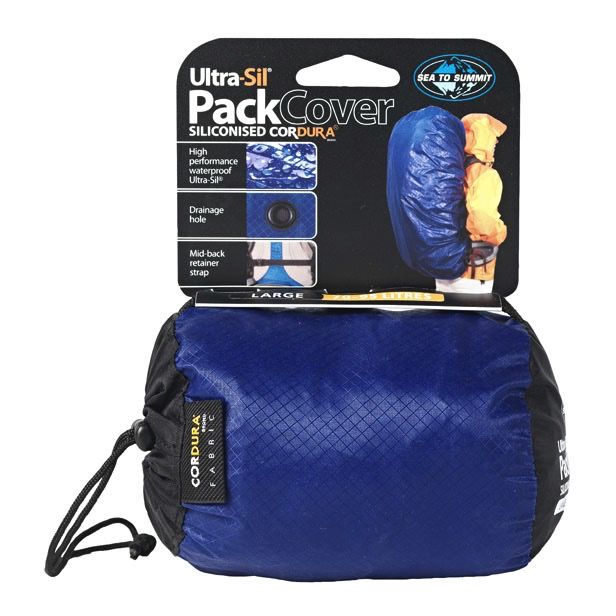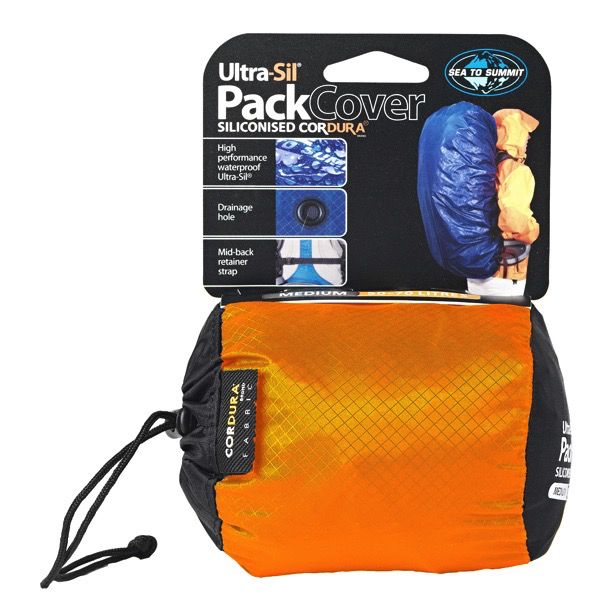 SEA TO SUMMIT ULTRA-SIL PACK COVER
AU$44.95
This item is temporarily out of stock, please contact us to check availability or checkout and the item will be backordered.
See all items from SEA TO SUMMIT
Wondering whether to carry a pack cover or not? The ultralight Ultra-Sil® Pack Cover offers a tiny yet compelling solution. Weighing only 130g for a 90L pack!