OMM ULTRA 8 RACE PACK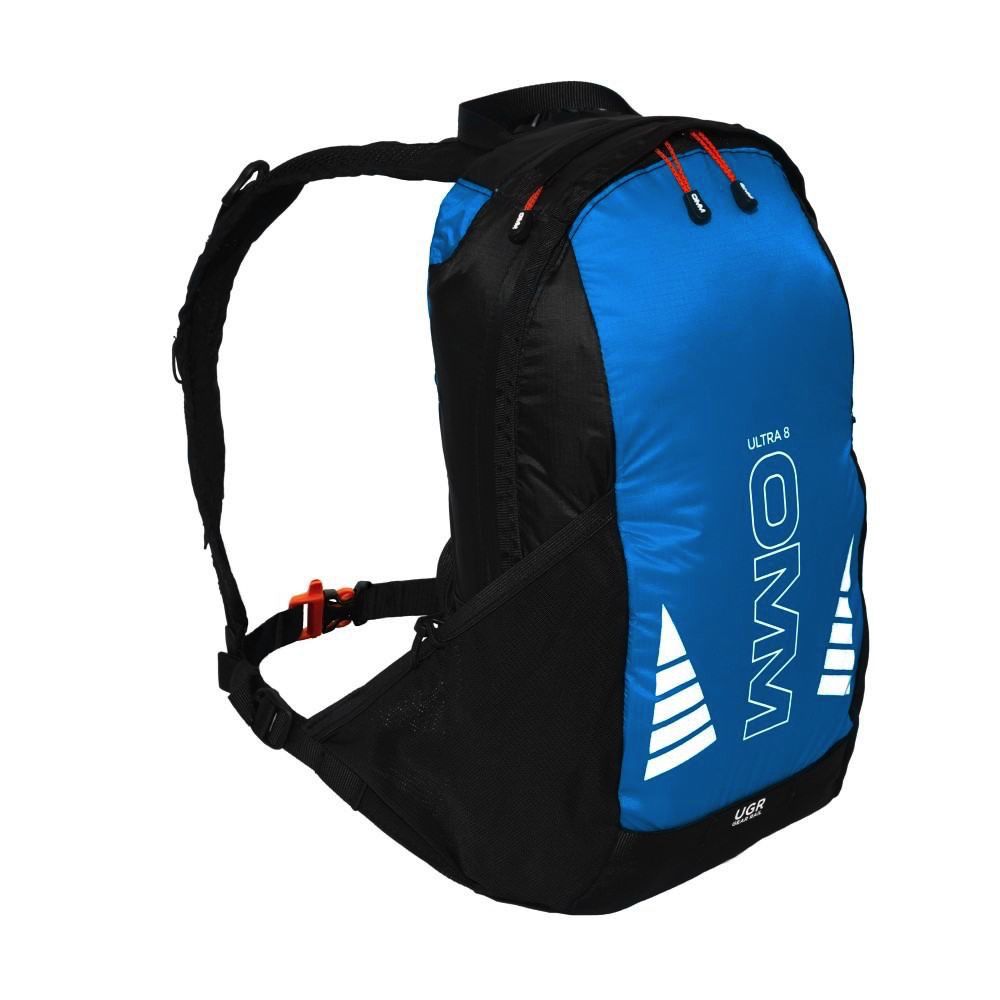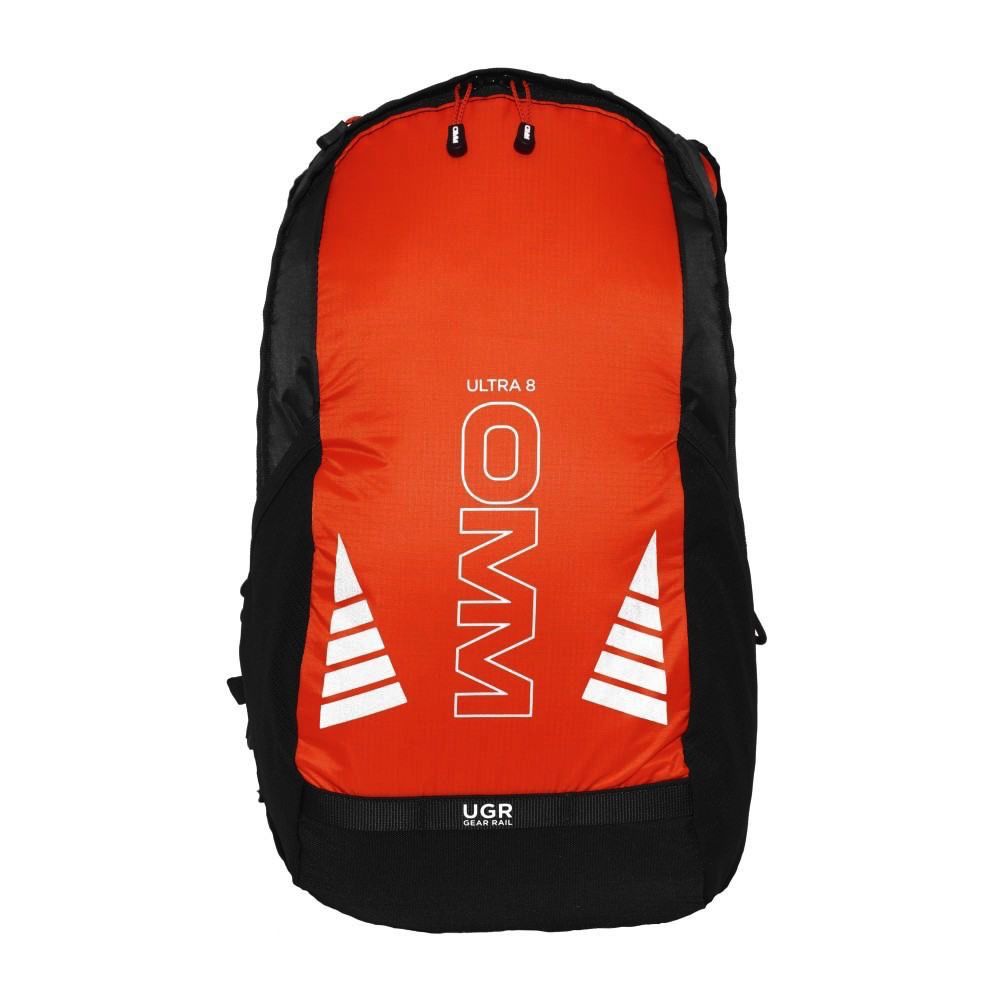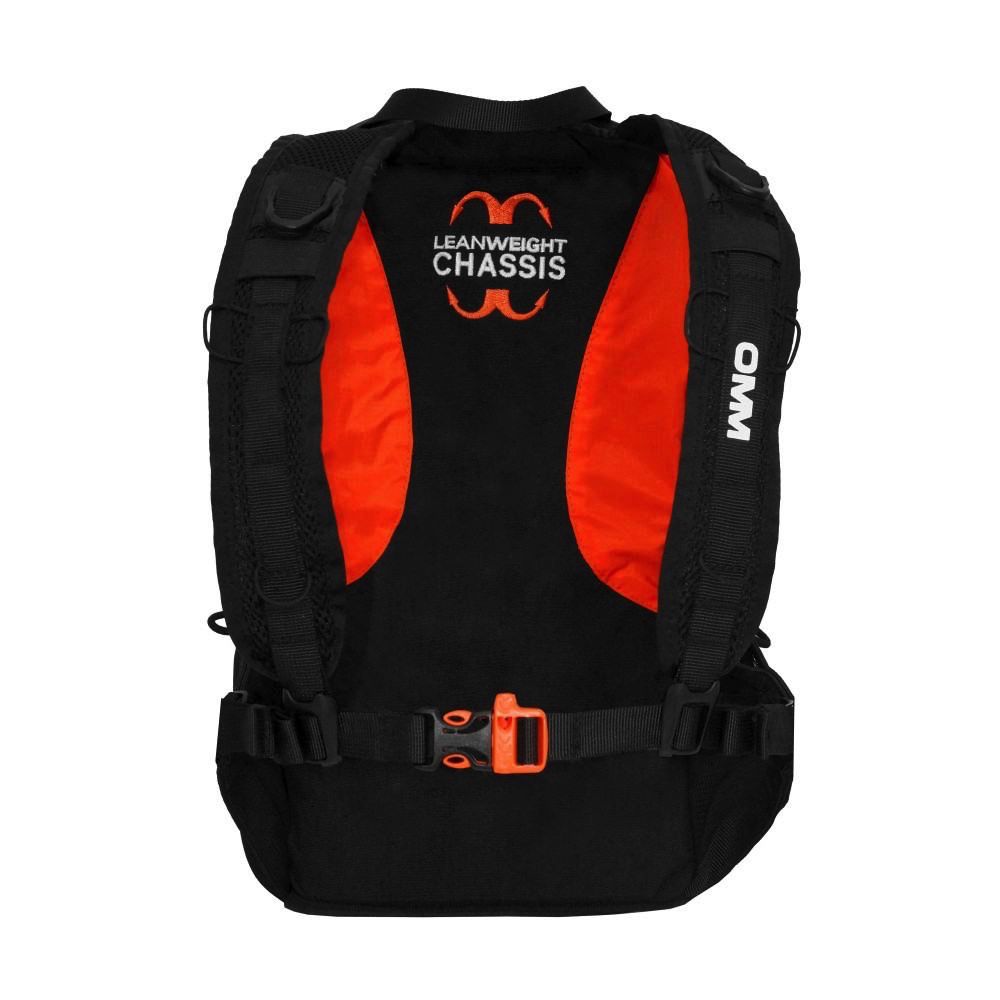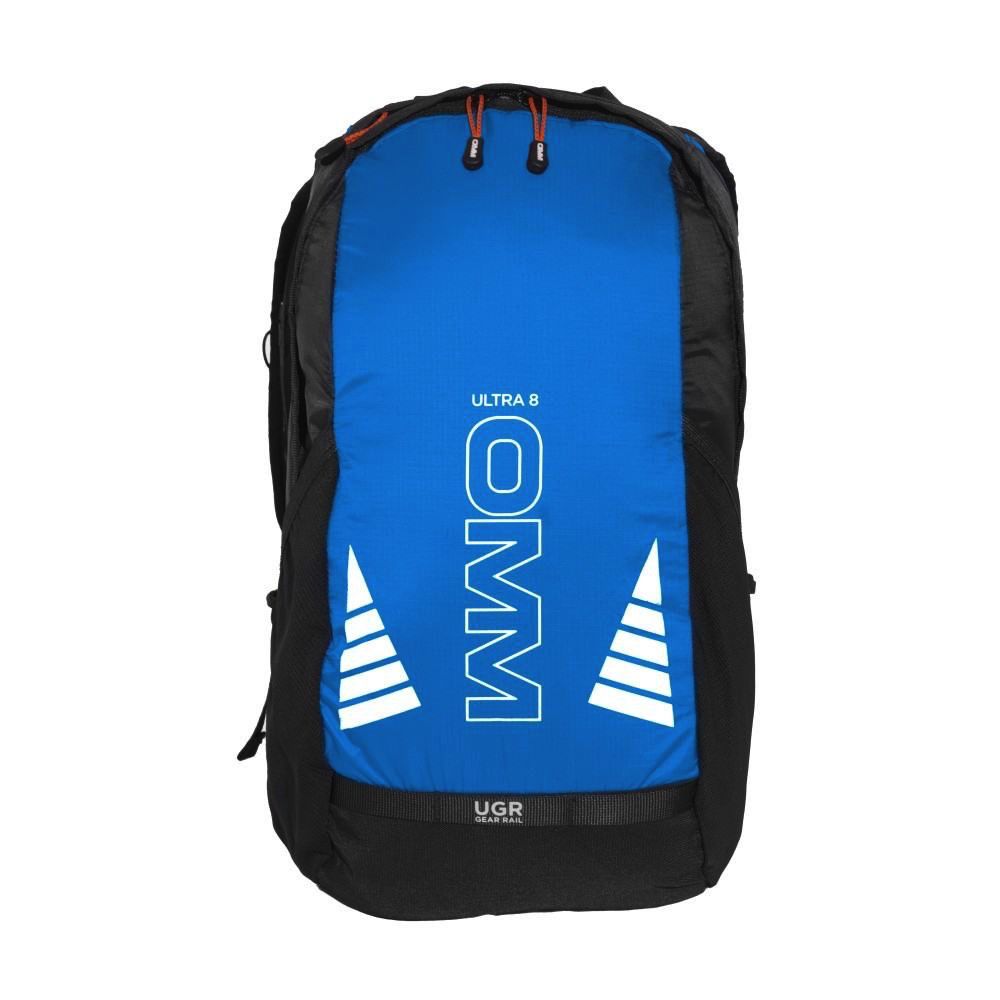 OMM ULTRA 8 RACE PACK
Regular Price : AU$79.95
AU$43.98
incl. TAX
Save AU$35.97 ( 45% )
This item is temporarily out of stock, please contact us to check availability or checkout and the item will be backordered.
See all items from OMM
NEW Ultra 8 designed as a day / race pack for training, races and mountain biking. The 8 litre volume gives you space for daily use and with key features required for Ultra and mountain racing.