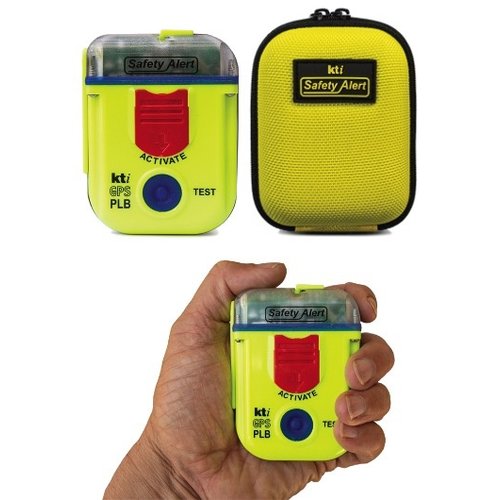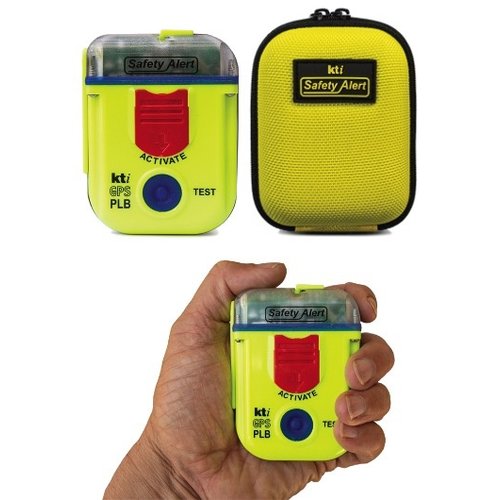 Article code
Safety Alert SA2G PLB
Compact and long-life personal locator beacon suitable for backcountry adventures.
Read more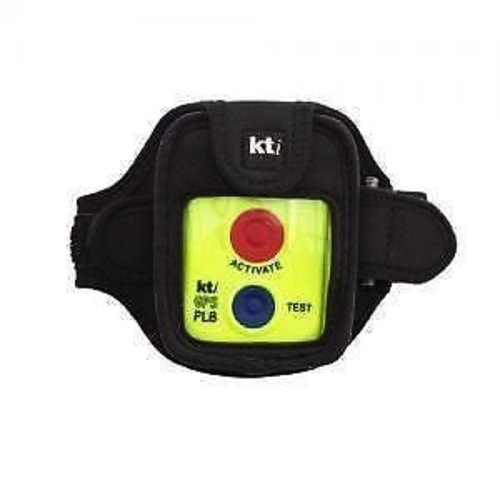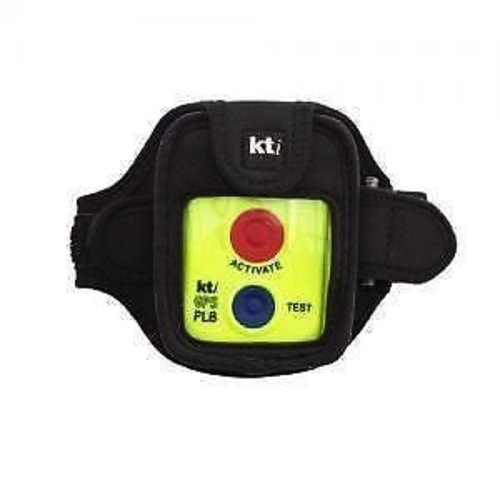 Article code
9345775000048
Black Neoprene Sports Armband
KTi's Armband is made of neoprene which is the same material used with wetsuits so getting wet is no problem.
The velcro fixing means the armband can be adjusted to suit various arm sizes.
While the armband was dsigned for t
Read more
KTI
KTI SPORTS ARMBAND FOR EPIRB
Black Neoprene Sports Armband

KTi's Armband is made of neoprene which is the same material used with wetsuits so getting wet is no problem.
The velcro fixing means the armband can be adjusted to suit various arm sizes.
While the armband was dsigned for t